WISEtrack: MedTech and Archives & Records Management Systems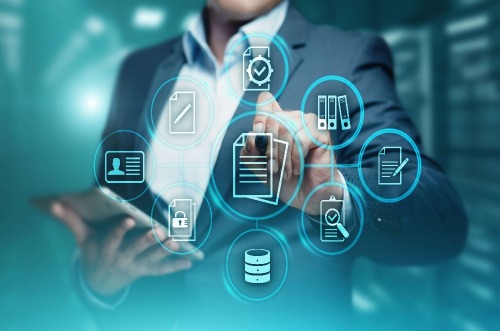 For both the Records Management Services and Analytical Services Businesses: Manage your services, accurately track your services, efficiently bill your services, and enhance your services.
From Work Order to Billing:
Manage, track and monitor all activity of your Collection Unit (test-kit, sample, box, file, folder, media etc) maintaining chain of custody accountability, and providing a Customer online portal.
With Backoffice, WMS, Operations, Field Services (Delivery, Collection, Retrieval, Trip Schedules, Consumables, Scanning), Customer Portal, Quality Assured Workflow Management, Visibility and BI.