WISEmetal: Metals Manufacturing Execution System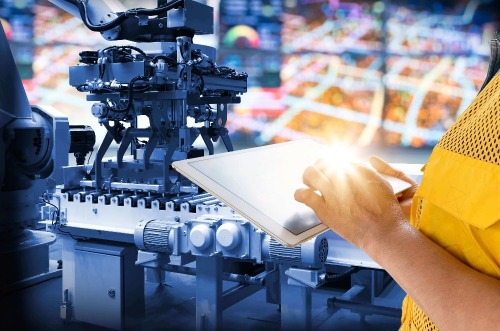 Traceability, Management and Integrations are the WISE MES set of solutions used to record the critical key aspects of your Production Process.
Operations Modules include:
Work Centres,
Production Orders,
Coil Selection,
Coil Prechecks,
Auto-Bundling and Manual Bundling,
Coil Batch Management,
Full Operator Touchscreen HMIs,
Machine Controller Interfaces and Instructions,
Labelling,
Quality Checklist Digitalisation,
Production Declarations.
Also Scrap Logging, Downtime Logging, Operator Notes, Production Run Summary & Confirmations (run of Orders). WMS (Yard / WH).
BackOffice Modules include:
Production Plan,
Nodes Configuration,
Stock Location/Movement Rules,
Planning and Shop Floor Monitoring,
Bundle Doc Management,
Digital Quality Checklist Management,
Plant Dashboard multi-lines,
Stock Reporting,
Production Order Reconciliation,
Online SOPs,
Audit Trail,
Maintenance,
BI,
ERP and MES Integration.