Batch & Recipe Management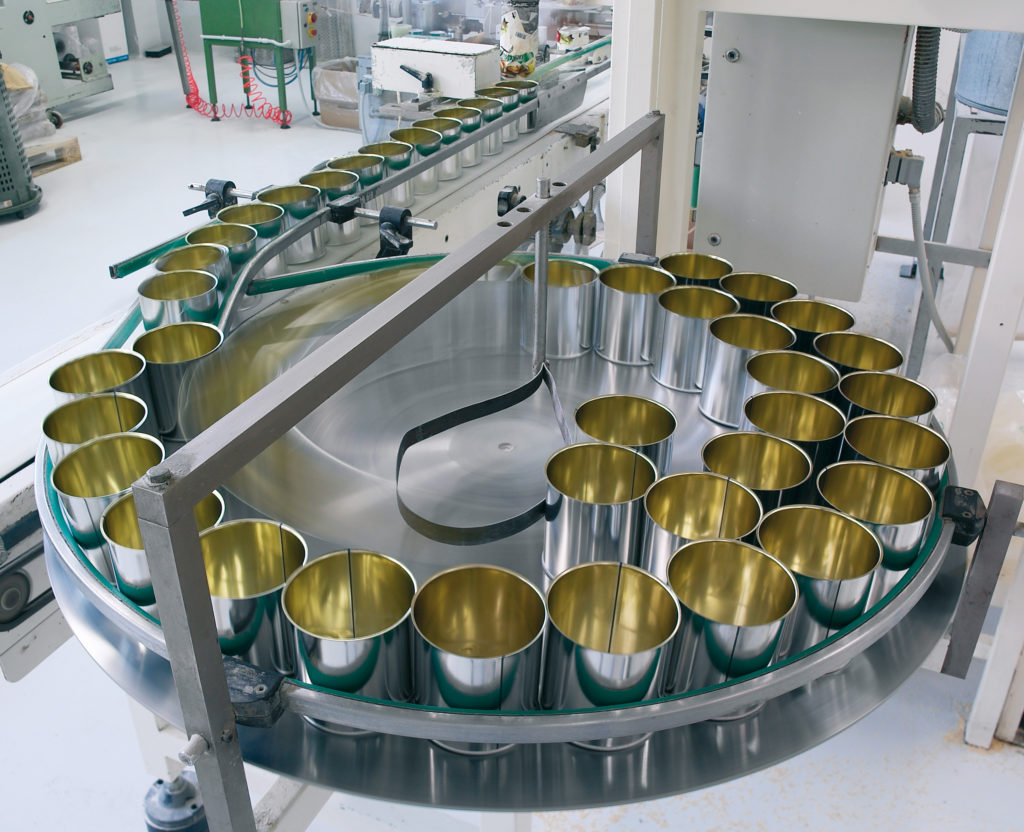 For your industry Operations Management, WISE MES Recipe and Batch Management modules help to manage batch execution more efficiently, allocating equipment, downloading parameters, automating recipe procedures and enforcing quality processes.
It also coordinates with the plant control systems, interfaces with the operators and directs batch activity, material flow and production records to a central MES database and to your ERP.
Batch events trigger electronic workflows for quality sign off procedures or corrective actions in case of alarms or nonconformance.
Recipe and Batch management modules help to standardize new product introduction processes and procedures, as well as daily run and achieve repeatable quality and increased efficiencies in your production batches.
Required in your Operations for Product Specification/Recipe Management, Recipe Optimisation, Repeatable Quality and Regulatory Compliance objectives.
Key Functionality Objectives
Recipe Management module that simplifies management of product formulations, downloading of formula parameter values and recipe execution to produce a specific product on automated equipment.

Batch Management module that can be used for the largest multi-product and multi-phase batch operations, including recipe management, material management, concurrent batch scheduling and execution, and digital batch records management. This across your Industrial/Factory networked equipment and facilitates operator real-time interaction, with built-in security level access management.

For semi-automatic/manual processes, enforce quality processes at each production key-point and scanning and weighing of all ingredients appropriate to the Production Run. Guaranteeing products are produced to the same standard and quality each time.

Targets to automate key batch processes to deliver consistent quality to recipe specifications and audit trail for a complete batch history.

Includes material management capabilities including material consumption and movements. With the Integration Module, this can also report into your ERP.
Enquire about our Batch & Recipe Management module.