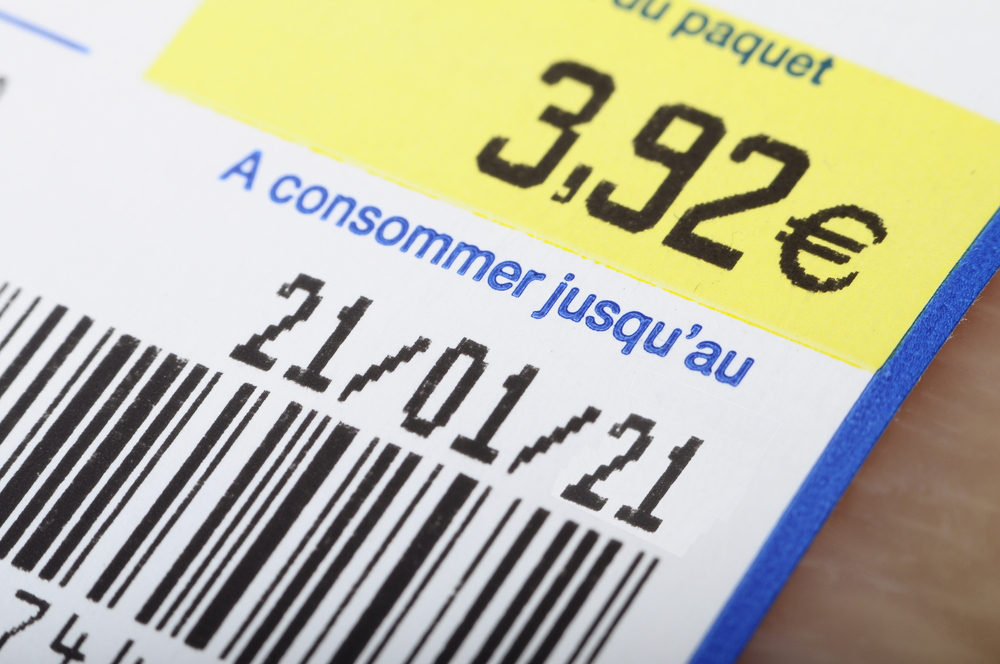 Traceability is the WISE MES set of solutions used to record the manufacturing process of a single Product or a specific Batch together with a marking and labelling system, including the management of Raw Materials, Semi-Finished Goods and Finished Product.
Along with the Quality Assurance and Production Performance aspects of WISE MES, the use of our Batch Tracking and Production Registration to monitor production efficiency, utilisation, determination of correct process workflow and business rules in the course of actual operations, and in real-time, ensures both production efficiency and the guarantee that quality for the customer is delivered.
This is utilised in Production, Packaging, Picking, Dispatch and Delivery.
The possibility of reference to a specific batch of products once in the marketplace, further allows for subsequent Customer Feedback Management and if necessary, successful withdrawal and recall management, thus complying with consumer safety standards objectives.
Key Functionality Objectives
automated or standardised discrete system for tracking raw materials (Raws), semi-finished products (SFG) and finished products (FG) in production using barcode or RFID tags.

identification of products on the basis of the markings/labelling of: raws, ingredients, packs/pieces, cases, pallets, bulk containers, transport pallets.

dedicated to enabling product path tracking in a demanding process 24×7.

automated retrieval of traceability data: raw material and historical storage events and processes, production process parameters and process data, quality checks and logs, environmental records, and operational critical control points (CCP, PTP, OPRP).

Production Line Management and Line Phase Control – real time verification and validation of the correctness of the actual process, and acceptance for further operational steps on the basis of accumulated traceability data. For example: product rejection / grading, return to a new operation, redirection to an inspection operation or additional quality control.

serialisation and accumulation, for assigning unique product, batch or series numbers.

print and apply label applications, product application correctness and readability checks (validation of labels automatically).

Rework Recording Management and Identification and Matrix Allocation.

Scrap Recording and Management including source identification, reason code, write-off quantities.

integration with ERP Systems. SAP, IFS etc.

integration with WMS Systems, or add-on module WISE WMS.

integration with Quality Systems, or add-on module WISE LIMS.

integration with Automation Vendors with WISEware. Examples include Packaging QA, Product ID, Case Labelling, Pallet Labelling, Loading Bay Management.
Enquire about our Traceability & Labelling module.