WISE Interfaces & Integration Management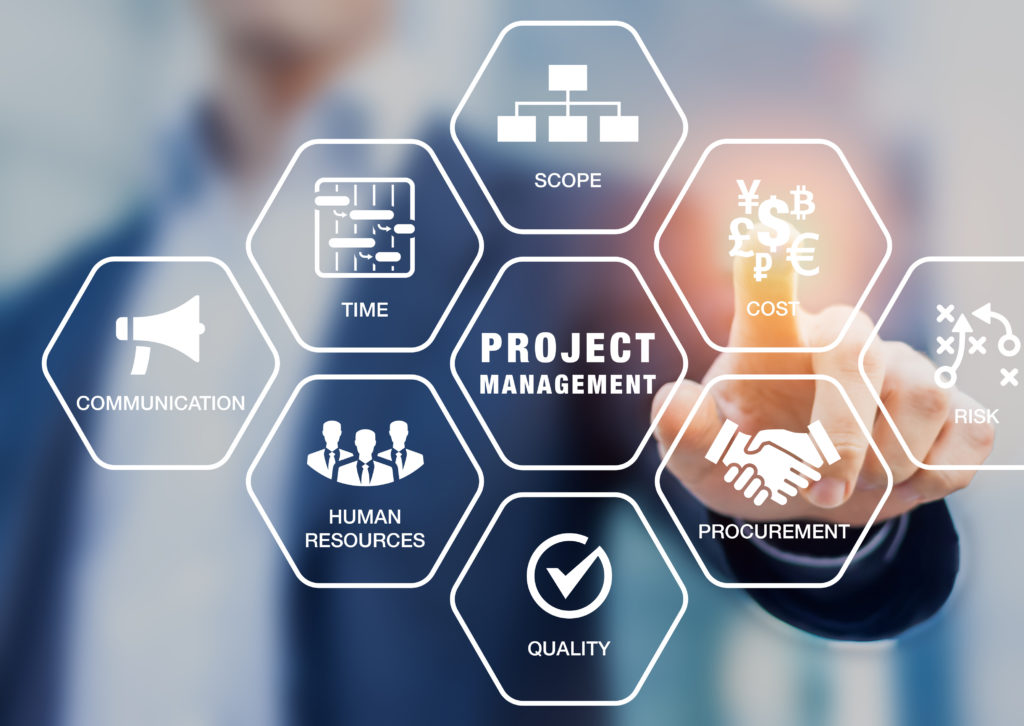 Automation Interfaces
WISE design and build your required connection to production machines – direct communication with PLCs, automation systems or connection to control and measurement signals. The WISEware Module enables connection to the control systems of most machines, both equipped with modern PLC controllers and old ones, dedicated solutions or analogue and relay automation. Your link to all your Automation Vendors' systems.
ERP Systems Interfaces
WISE design and build your automatic & controlled data exchange with ERP class systems.
The WISElinx Module enables data exchange with most ERP systems. Communication takes place via dedicated protocols, web service, access to databases. In case of IT limitations, alternative ways of data transfer are possible – files, e-mail methods, xml. WISE-MES is the link between ERP and the Shop Floor.
Management Team Interfaces
Management Operations visibility dashboards with WISEboard, showing key current production information, historical data, trends and predictions for the near future. Dedicated BI analyses.
Teamlead and Operator Interfaces
Production Line Control & Status feedback with automatic data exchange with other systems. Including every key production point. Multi Phases and Quality Realtime alerts and visibility with WISE Line Manager & OE Module.
Automated Operations Interfaces
Recording key information and quality checks with ID card readers, bar code scanning, 2D scanning, vision scanning, realtime communication with measurement devices, detection, scales, blenders, silos, checkweighers, load cells, weighbridges, machine controllers (M2M). Clear communication for the operator. Minimizing manual input by the operator.
Overall Business Interactivity
With the rich functionality of WISE-MES, interactions with other application users across the Business are included. Access to the WISE MES application from a browser.
Additional Business Systems Interfaces
Automatic data exchange with other systems and software operating in the company, e.g. integration with Quality, LIMS, SPC systems, and WMS. Integration with corporate reporting and BI Tools.
Enquire about our WISE Interfaces & Integration Management module.